B L O G G E R B A B E S E R I E S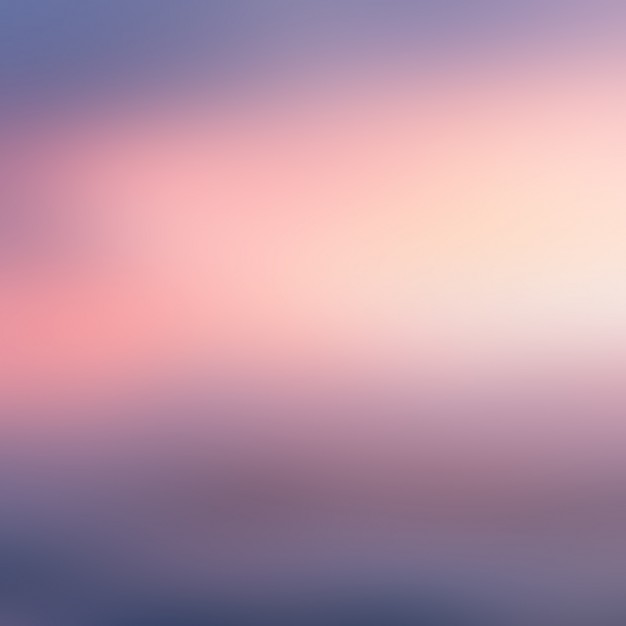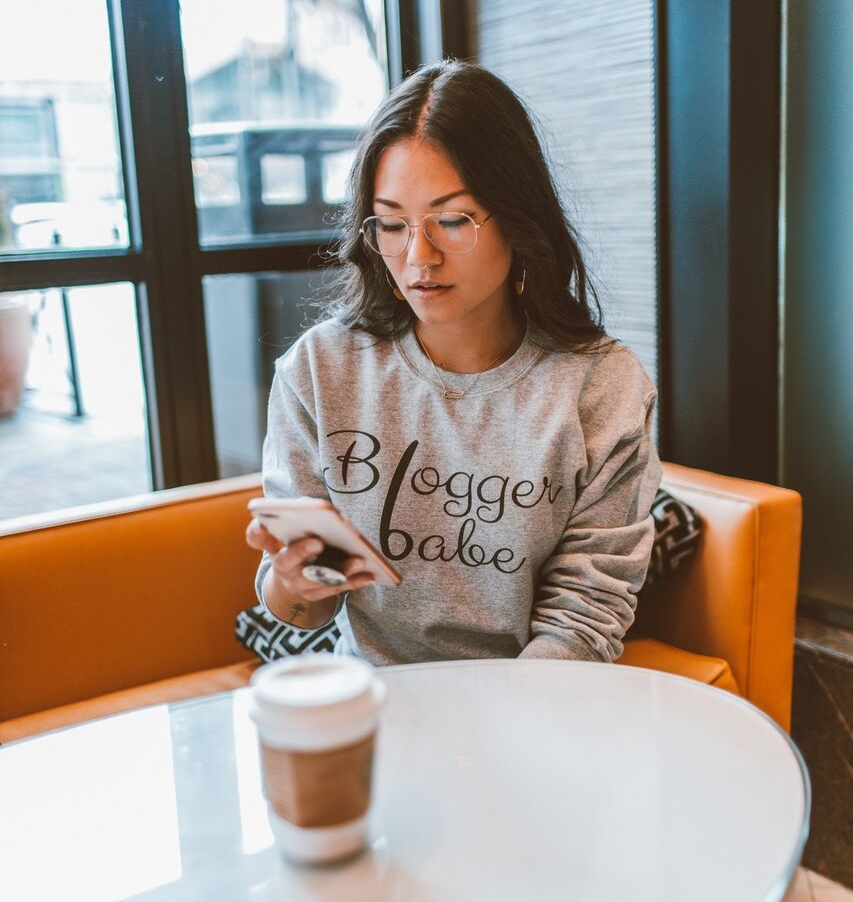 But you make it look like a breeze. You're posting pictures, meeting deadlines, creating content, and promoting your brand. Whew! You're putting in WORK. So why not promote it?
Part self promotion. Part self pride.
Let everyone know you're a blogger, babe!
Unity and ChariTEE.
20% of all t-shirt profits go to charity.