Jumpsuit Picks
Let me start by saying this: I'm in loveee with this jumpsuit. It's cozy and cute and soft and stylish and do I really need to go on? This is a piece I can throw on, purely for comfort, and still end up looking put together.
Because I want you to be just as cozy as I am, I've rounded up jumpsuits that are just as cute and cozy as this one. Because I care about your wallet, just as much as your comfort, I've made sure they're all under $50.
I'm wearing the Soho Street- Super Soft Knit Wrap Jumpsuit. Originally $60, but on sale for $29.97!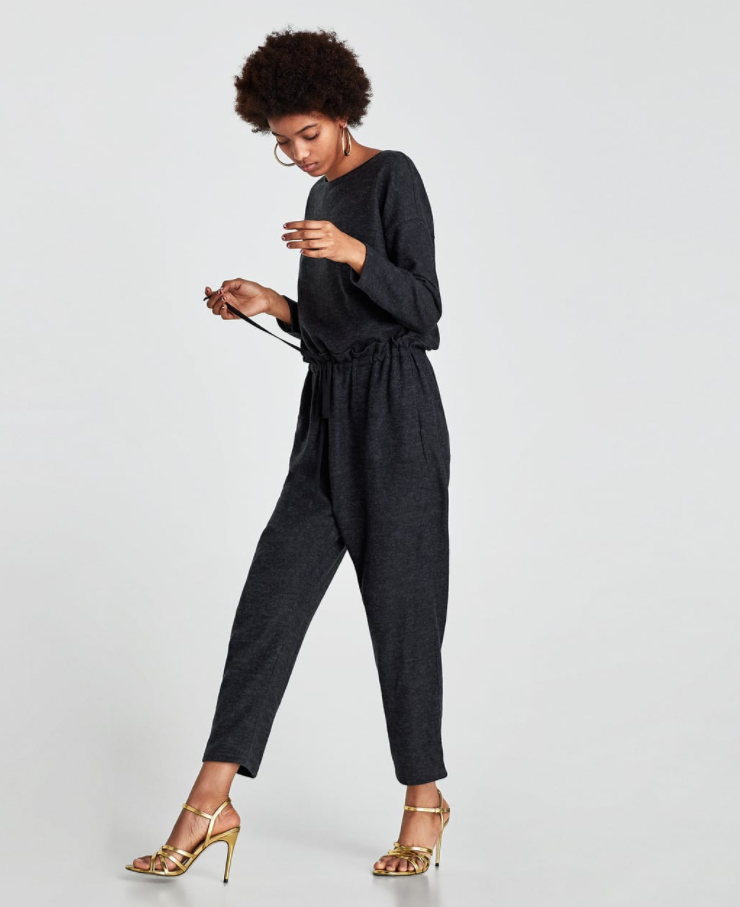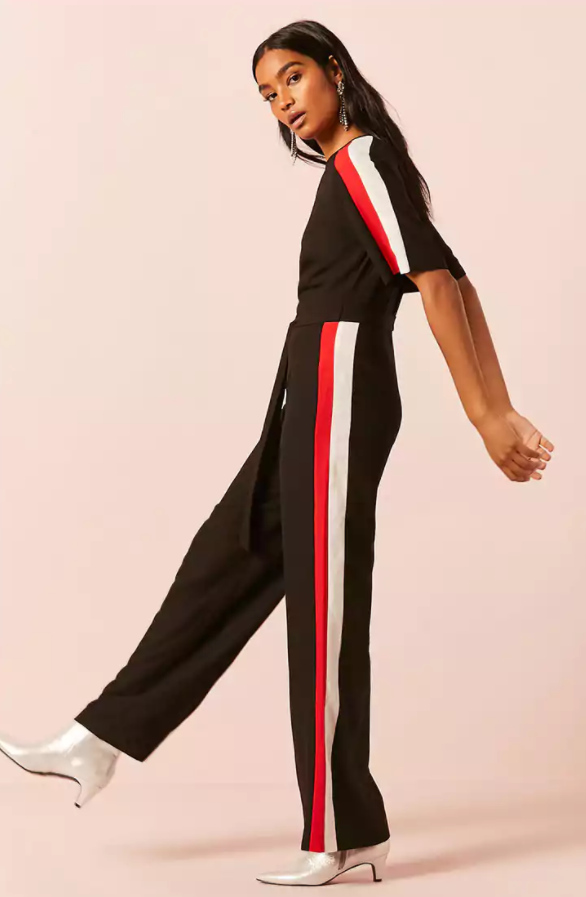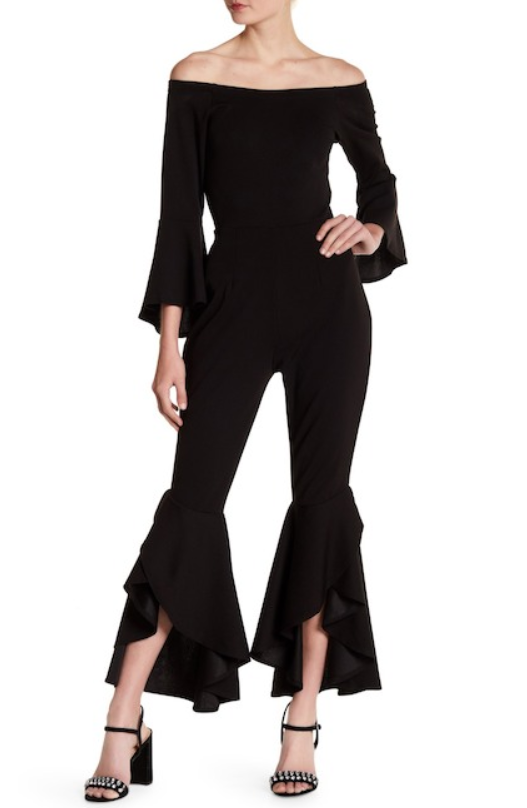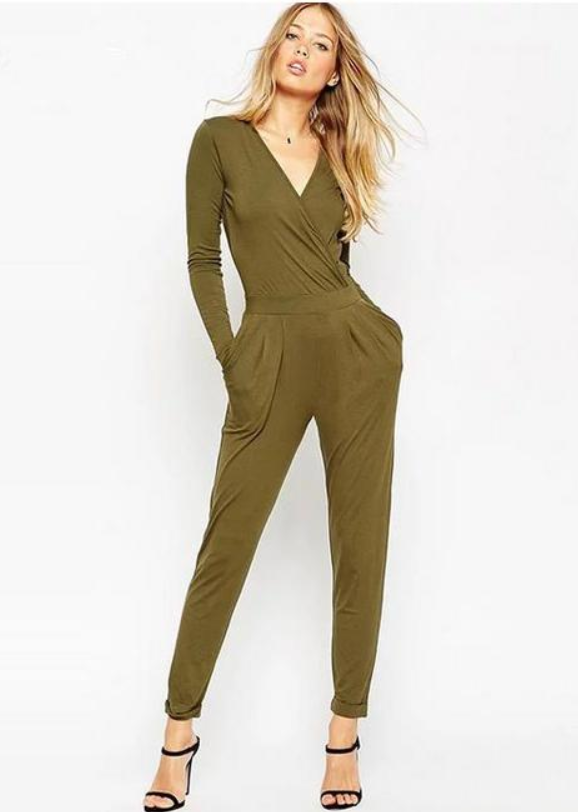 Photography: Thanks, Mama! aka Mama Shot Ya