Blogging Ruts
I recently climbed out of a blogging rut. A blogging rut is when you find yourself uninspired, have nothing to write about, nothing to wear, and re-evaluate why you even started a blog in the first place. A bit dramatic, but it happens.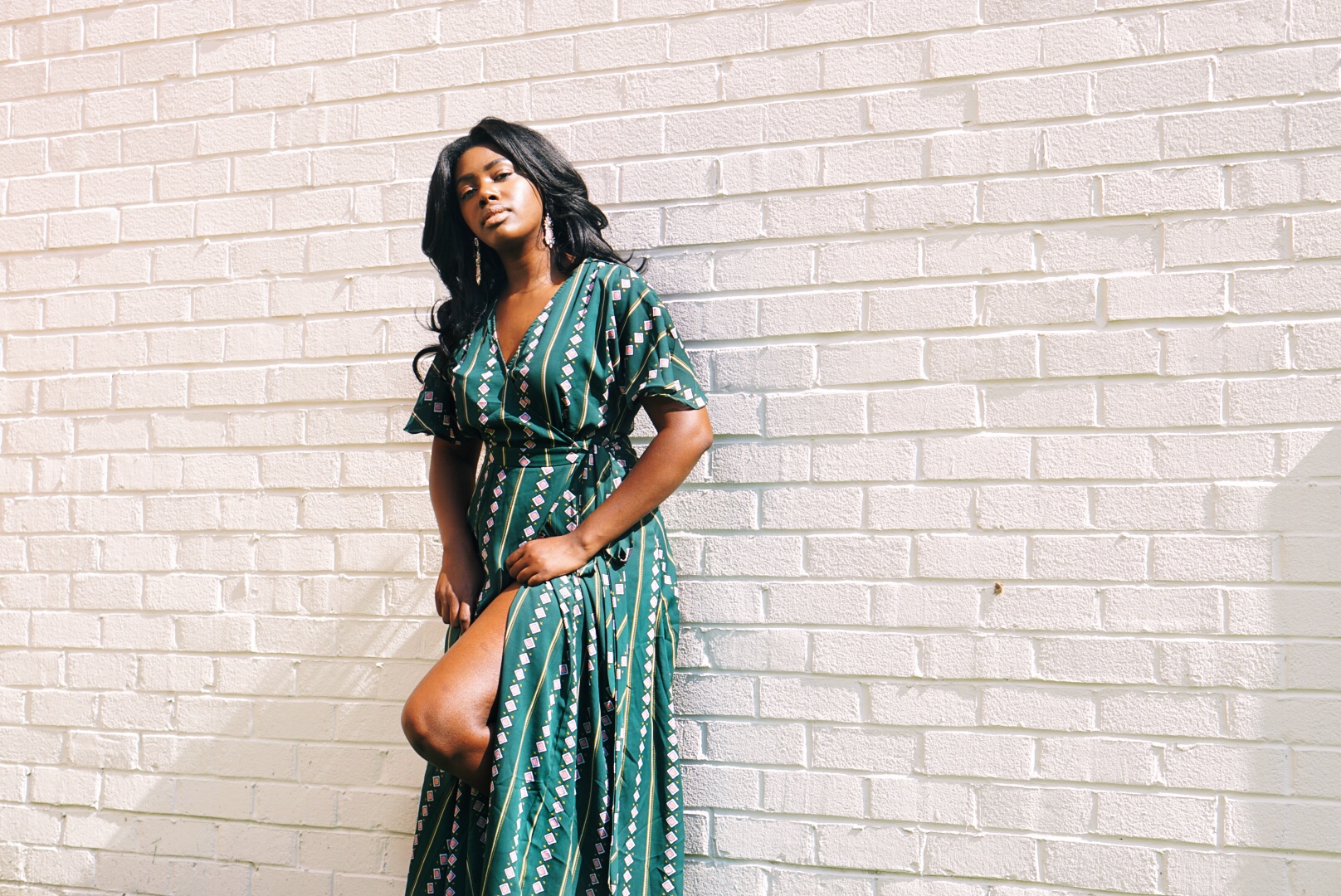 Despite how it may look, blogging isn't easy. It takes planning, discipline, organization, and a crazy dose of relentless commitment.
We style and shoot and write and publish and share, all with the hopes that someone will value what we have to offer. All with the hopes that we can carve out a space that's uniquely ours in this oversaturated field.
Bloggers put in a lot of work before they see rewards. I know I'm not alone when wondering if all the work is really worth it. Every creative can relate to this feeling. In case you find yourself in a blogging rut, here's how to deal.
1. Take a break.
Don't feel guilty for the break. Enjoy it because you deserve it.
2. Read
Immerse yourself in different writing styles. This will help you when you get back to writing your own posts.
3. Reflect
Reflect on your journey. Go back to your first blog post and remember how excited you were. Recognize how much you've grown since that first post. Realize how much further you can still go!
4. Get Inspired
Look at other bloggers, flip through magazines, and get inspired by their posts.
5. Plan
Is there anything you want to do differently? Anything you want to do better? Write it all down and get organized so you end your rut with a plan and purpose.
Those are my tips! Bloggin ain't easy. I hope this post comes in handy if you find yourself in a blogging rut. You can do it. I'm rooting for you.
❤Keierra
P.S. This fabulous dress is from Shoplemora, an online store ran by local girl boss and military service member Michelle.