1800MyPhoto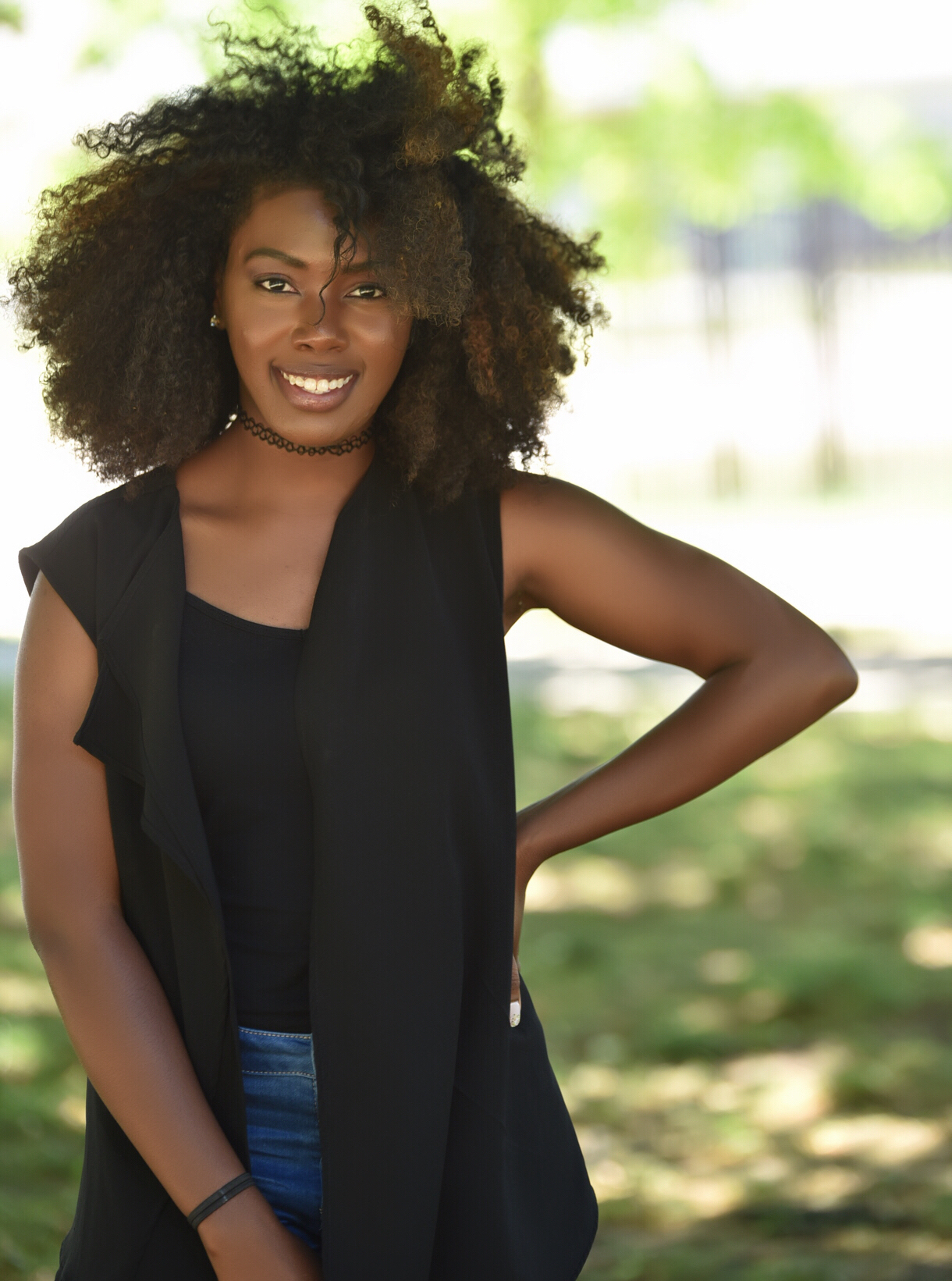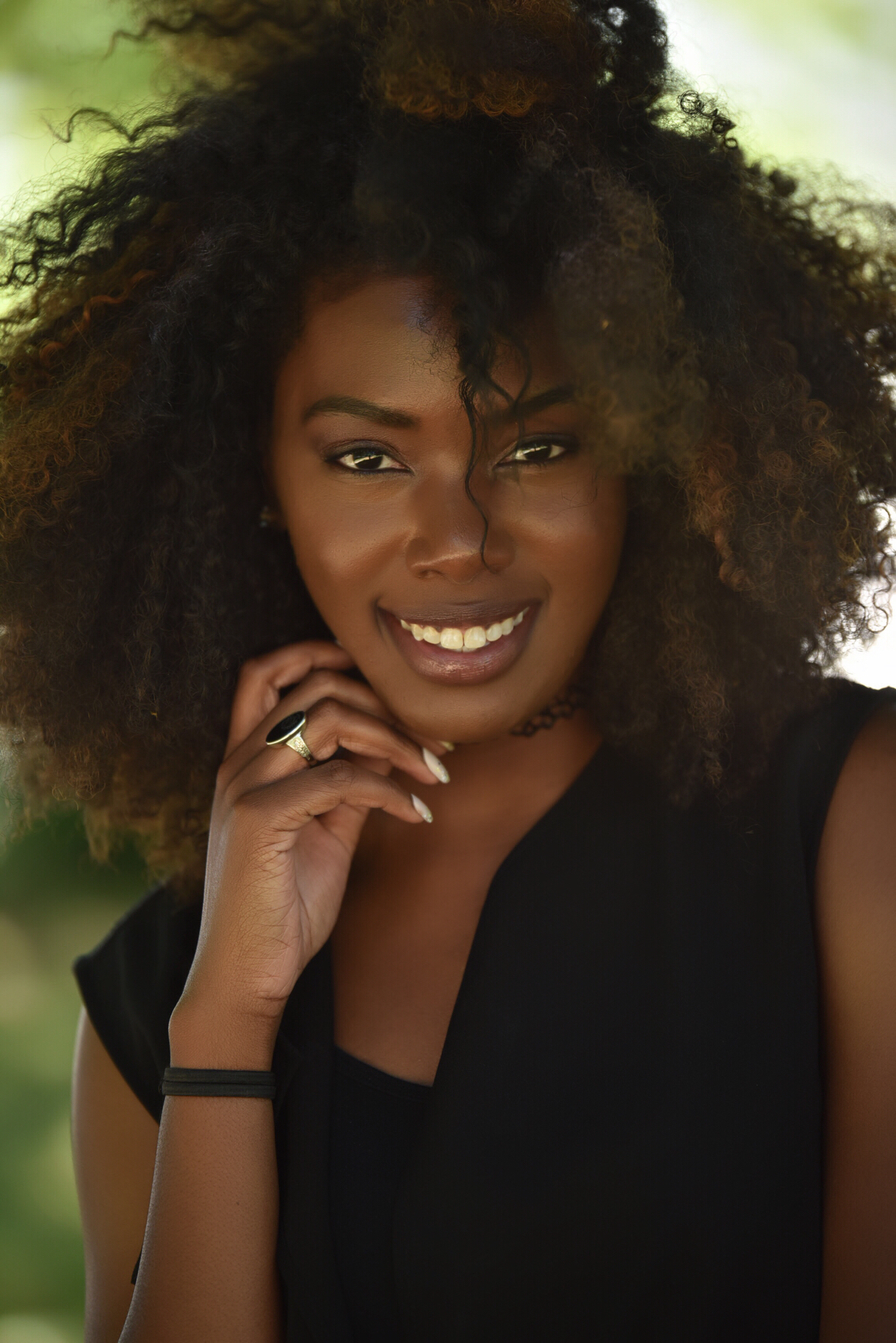 My sister and I met with 1800MyPhoto and took these beautiful pictures. Would you believe me if I told you these images were free? Yes, I got them for free and you can too! Keep reading to find out how.
1800MyPhoto is on a mission to revolutionize the way we take pictures. They deliver high quality photos at an unbelievably affordable price. You simply meet, shoot, and receive your edited images within 24 hours.
To celebrate their launch, 1800MyPhoto is giving an amazing deal to the first 25 people to sign up. You'll get a free session featuring 2 items/ looks of your choice. This session includes 3 free images per item /look. You can also select additional photos for just $10 each!
Slots will fill up fast, so here's what you'll get if you miss out...
At any time, you can schedule a shoot with 1800MyPhoto. Your first session is free and includes 3 free images. All additional photos are priced at $10 each.
To all of my local DMV creatives…
I know this is to good to be true, but I am proof that it is very real. Are you as excited about this as I am? Whether your creative title is designer, blogger, stylist, makeup artist or chef, 1800MyPhoto will be a huge asset with your digital presence. We can efficiently and affordably fill our websites with quality images!
They also have a monthly membership program to help creatives and small business owners produce new images every month.Check out the plans below to see which one works best for you. I have my eye on the silver package.
I was beyond blown away when I received my images in less then 24 hours. If your images need retouching, you get them back in 72 hours or less! This is unheard of, so I had to share with you.

Here are some ways I plan to use my images.
1. Weekly image posts to my lookbook
2. Weekly updates to my blog
3. Quick Tip posts on various fashion ideas and trends
4. Facebook, Instagram and twitter image updates

To see more samples of their work, follow their social media pages @1800Myphoto on Facebook & Instagram.
To book your session simply text 410-921-9082. Be sure to leave your name, type of shoot, and mention the KeInTheCity blog and you will get an additional high resolution image for free.
Sooo....What are you waiting for?? Book Now!
The promotion ends June 30th, 2016.